Personal Development
Being better at more over time.
People Doing Their Best
Professional growth and personal satisfaction aligned with business goals.
Finding, encouraging and exploiting talent makes your team stronger and more agile. Allowing people to learn and experiment can produce innovative results. Encouraging people to think long-term about themselves and their work can inspire and invigorate team members.
Work together to bring out the best in every member of your team:
Identify talent and develop skills.
Build and keep a strong team.
Encourage and recognize excellence.
Imagine a workforce whose leaders and members are all getting better at their jobs. Consider the power of a team of competent professionals whose personal interests are closely aligned with business goals.
Think of the possibilities for people who love doing a better job every day.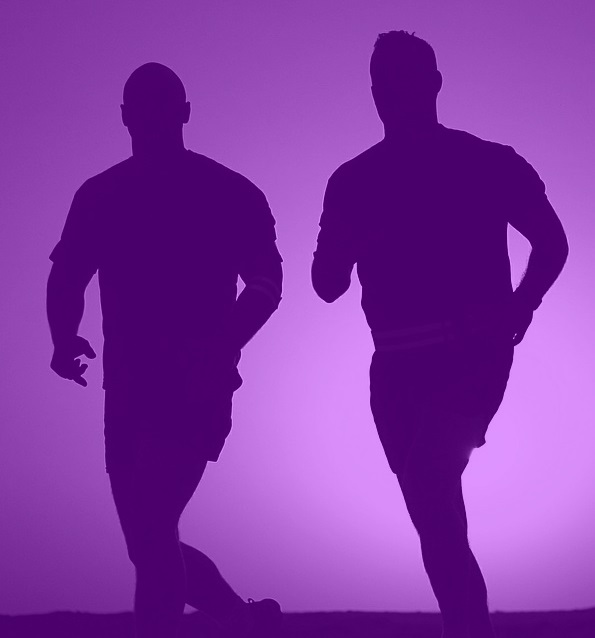 What's next?
I'm here to help.
Continue your journey. Make contact – or – read more.
Make Contact
Continue